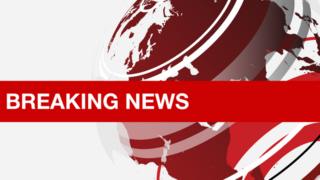 The cockpit voice recorder from the EgyptAir flight that crashed last month has been found in the Mediterranean Sea, Egyptian investigators say.
A vessel with an underwater robot has been searching an area north of the Egyptian coast.
Flight MS804 from Paris to Cairo crashed with 66 people on board last month.
It is not yet known what caused the plane to go down.